DeFi. Photo: Putilich / Getty Images
Check out the 5 projects that lead revenue generation in the DeFi market, the highlight of the crypto ecosystem in recent years.
Financial solutions, which would traditionally be extremely bureaucratic, can flourish with equally astounding speed and ease in the crypto space. This ecosystem is extremely competitive, with new competitors emerging every day in the so-called DeFi (decentralized finance).
Check with us which are the projects that managed to start 2023 at the top of the market when it comes to revenue generation.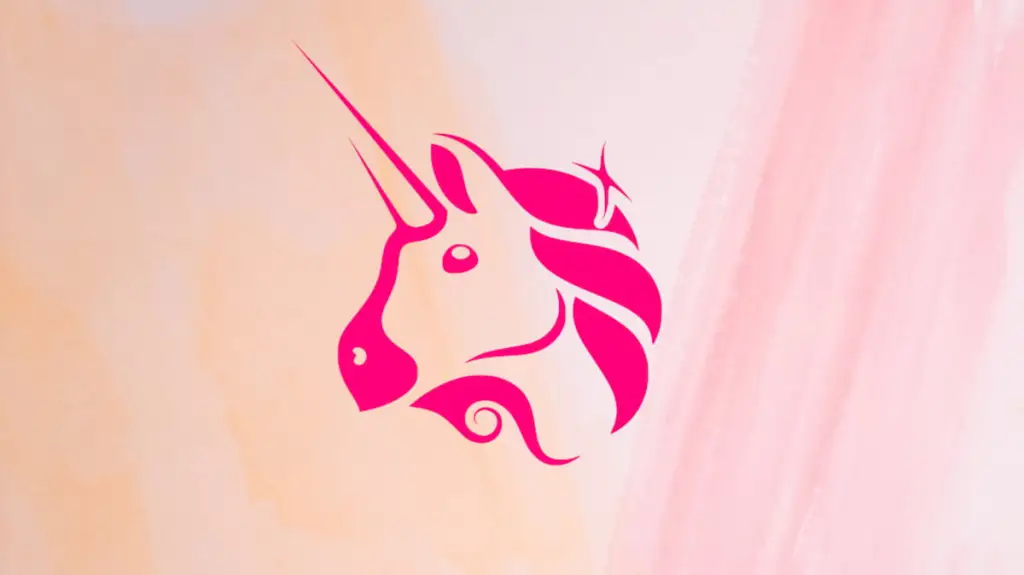 Absolutely reigning is Uniswap, the platform of the friendly pink unicorn, with revenues of US$1.53 million on the last 24th, almost 70% of the market's total.
With a clear value proposition for users and investors, its token has the necessary demand pressure for good future valuation projections. DEX's market-leading team has proven to be dedicated and capable of positioning itself as a reference in the industry, raising resources and capital, establishing good partnerships and bringing innovation, security and liquidity to the market.
SushiSwap comes in second with $233,180. Having surpassed Aave in the last month, the project has a good Market Capitalization/Revenues ratio, which could indicate a good business model.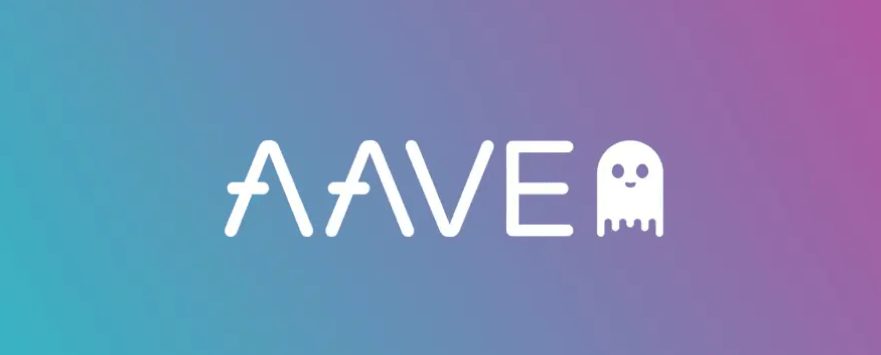 The Aave liquidity platform is a good project for investors and users looking for recurring returns on loan interest and has performed well in the bear market. The protocol is in the top 5 of TVL (Total Blocked Value) and the launch of its third version on the Ethereum network was recently approved, which could positively impact the performance of the platform.
Curve has a very clear proposition and leadership for the stablecoin market, being the best platform for application, profitability, lending and exchange between
several stable coin products on the market, managing to offer the widest variety with the best liquidity among the other platforms.
Its CRV token can be useful to compose the portfolio of investors who believe in the potential and future of stablecoins to solve the problems of exchanges of values. It also offers benefits to platform users who trade with varieties of stablecoins.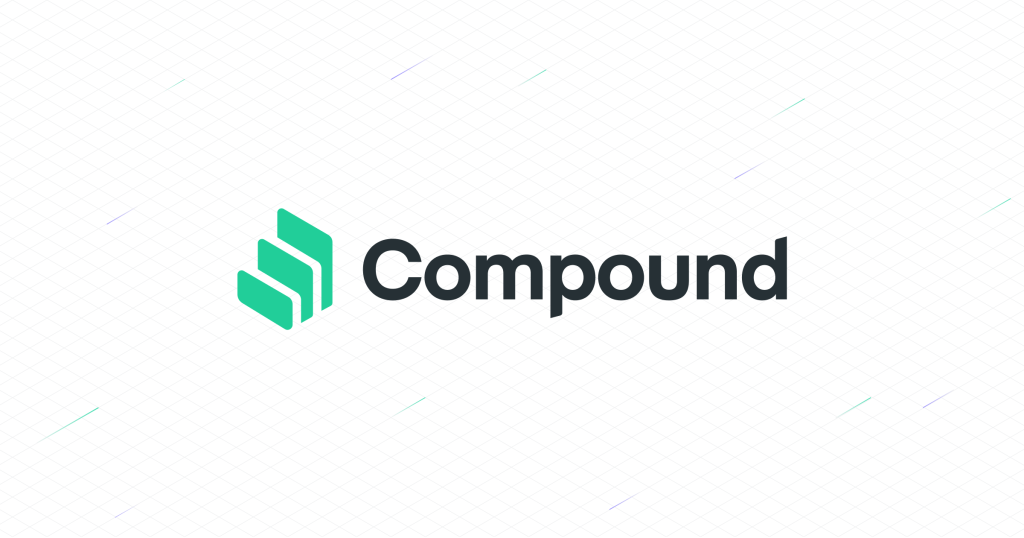 Last but not least is Compound. It is a liquidity platform, similar to Aave's proposal, and both are good projects for investors and users who seek recurring profitability with interest on loans.
On both platforms it is not necessary to have the token, which offers governance and security functions for each system, but buying COMP, AAVE or MKR offers the possibility of investing in these projects that have performed well during the bear market, but which also have a strong appeal during the bull market, with investors looking to diversify into recurring income.
Want access to the full report where our experts dive deeper into the outlook for the DeFi market in 2023? Click here and read one of the best exclusive contents on the market completely free of charge!
Do you want the opportunity to talk directly with our team? Join our Discord.
Read too: