Netflix stock has often been one of the favorite stock market bets for investors in recent years, and to say the least, they have been rewarded with the stock notably showing a rise of more than 30% over the last 3 months.
However, if we are to believe the analysts of the bank Credit Suisse, this rise of the Netflix share should continue, and the success of the Squid Game series could play a big role in the rise of the action according to the famous European bank.
Squid Game, a bullish factor for Netflix according to Credit Suisse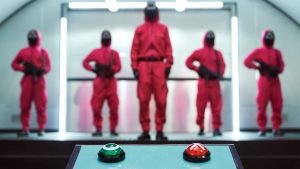 The success of the new television show "Squid Game" indeed seems to have kicked off a good period for Netflix stock, according to a note from Credit Suisse analysts published yesterday.
"We don't need any superlatives here regarding Netflix's mega-hit Squid Game – its obvious success raised investor expectations for Q3 and Q4 subscribers as a result. Our recent discussions with investors suggest an expectation of 4 million to 8 million net additions for the 3QA / 4Q guide, but only because it is universally anticipated that management will be too conservative, "the bank wrote.
As a result, Credit Suisse has raised its price target on the title to $ 740 per share against $ 643 per share, indicating that the series has created a justified craze around Netflix shares. This objective assumes a upside potential of 17% compared to the Netflix share price today.
Note, however, that Credit Suisse is not the most optimistic bank for Netflix action. Indeed, Atlantic Equities posts an even higher target, at $ 780, which implies a potential gain of nearly 25%.
Netflix Q3 Results Expected Next Week: Should We Rush To Buy?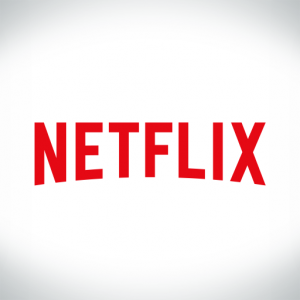 In addition to series releases, the next event likely to influence Netflix stock will take place next Tuesday, October 19, with the publication of third quarter 2021 results.
Regarding this deadline, Credit Suisse was also confident in the note published yesterday:
"A third trimester failure seems out of the question, the fourth trimester program is great and the comments [de la direction] will likely be very optimistic, Squid Game being the latest proof of its international content strategy, "the bank said.
In other words, there's a good chance that this quarterly earnings release will be a nice surprise that will push up the Netflix share price. Thus, the next sessions could be ideal to position yourself before the event, especially if the action weakens.