A series of transactions from the exchange Coinbase were identified this weekend. They were released by Whale Alert, a profile that tracks major cryptocurrency movements.
The largest of these transactions was a withdrawal of 4,500 Bitcoins, about R $ 1 billion at the current price. According to the profile, the movement was destined for an unknown portfolio.
Before that, a series of outbound transactions were identified. In total there were 36 Bitcoin withdrawals from Coinbase, all for unknown wallets.
Most of the transactions were of a "low value", of around 350 Bitcoins per operation. The process took approximately one hour.
In the end, transactions totaled 13,204 BTCs withdrawn, approximately R $ 4 billion handled.
Thus, 17,705 Bitcoins were removed. Taking into account the price at the time of the transaction (US $ 57.8 thousand), approximately US $ 1 billion were handled. That is, R $ 5.4 billion in the current price.
Internal movement?
There is no way to know exactly who made the transaction or for what reason. Most of the money was moved to different addresses and without any identification.
One of the possibilities is that it could be an internal movement, that is, Coinbase itself would be moving Bitcoins between its accounts.
This could happen if the exchange was sending cryptocurrencies to their counter table (OTC). The market even has a name for it: Coinbase Output.
These transactions would aim to meet the demand of large customers in the market. And in this scenario, another speculation arises.
Companies moving purchased Bitcoins
In recent days, several companies have announced the purchase of Bitcoins. The most recent were Tesla (for the first time) and MicroStrategy (which issued new debt).
Elon Musk's company made a massive $ 7.5 billion purchase in Bitcoin. MicroStrategy wants to acquire the equivalent of R $ 5.4 billion in debt to buy more BTCs.
As a result, it would not be unlikely that they would have used the largest US exchange to carry out the transaction. Once the purchase was made, the Bitcoins would have been moved to another wallet.
This hypothesis is reinforced by the address that received the 4,500 Bitcoins transaction. The portfolio has more than 73 thousand BTCs in custody – about R $ 22.6 billion at the current price.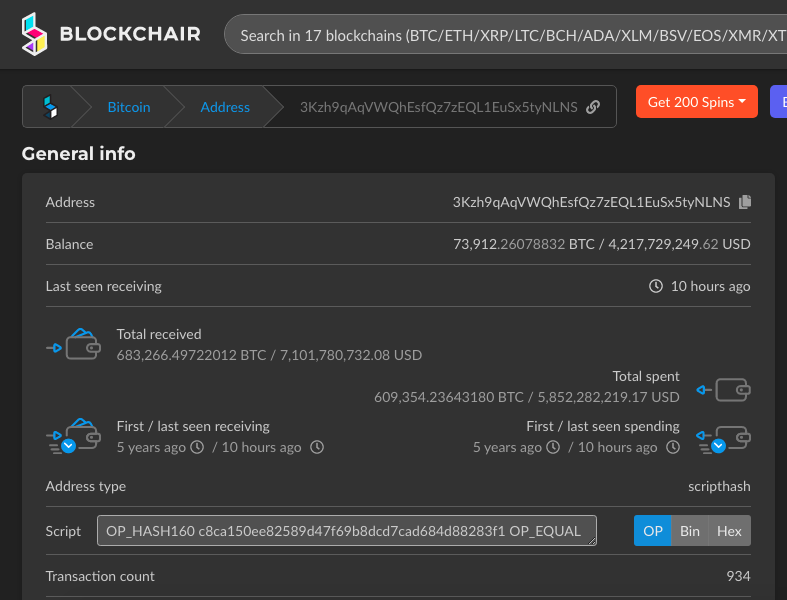 The value is about 2 thousand Bitcoins more than the amount held by MicroStrategy. Thus, the portfolio could belong to the company, which has already closed the acquisition of more Bitcoins.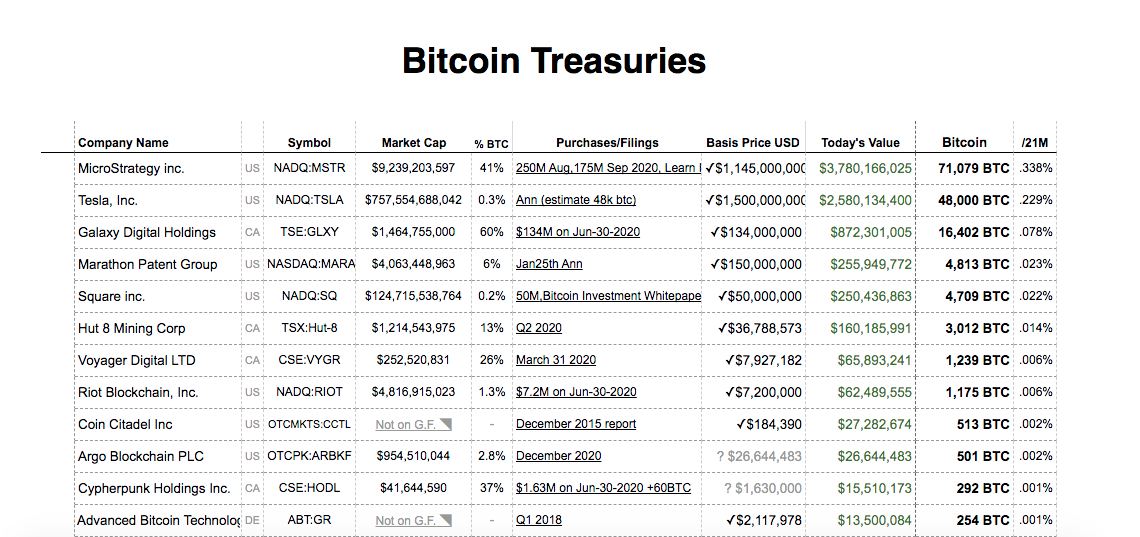 Read also: 6 digital collectibles that can value 10,000%, according to reviews
Also read: Bitcoin corrects and leaves the R $ 300,000; Token advances 89%
Also read: Youtuber loses R $ 10 million in Bitcoin buying used cars