This is hot news in the crypto ecosystem. The French and promising project Polkally launches its Initial Dex Offer (IDO) in the next week both on Poolz and Zeroswap.
Indeed, following the resounding success of a first fundraiser, the NFT auction platform of the Polkadot network is now organizing a public sale – scheduled for very soon, on May 19. Zoom in on Polkally to better understand why the project is echoing so much in the world of DeFi.
What is Polkally?
While non-fungible tokens (NFT) are gaining more and more popularity, it has become essential to have platforms for their acquisition and sale. Polkally, an SAS established in France, provides the general public with an auction platform where the NFTs offer is listed.
With a design based on the IPFS protocol, Polkally intends to operate on various networks of the EVM blockchain, such as Ethereum but also Tron and Binance Smart Chain to name a few. Interoperability for endless possibilities, as their logo implies. Polkally wants to democratize the NFT market for better accessibility and this with extremely competitive fees.
Polkally, a project already strongly supported!
The platform is not yet operational but coming soon. However, the project has already attracted many well-known investors. With a goal of $ 1.1 million, Polkally first turned to prominent players in the crypto world. This first step allowed him to raise a total value of 700,000 dollars.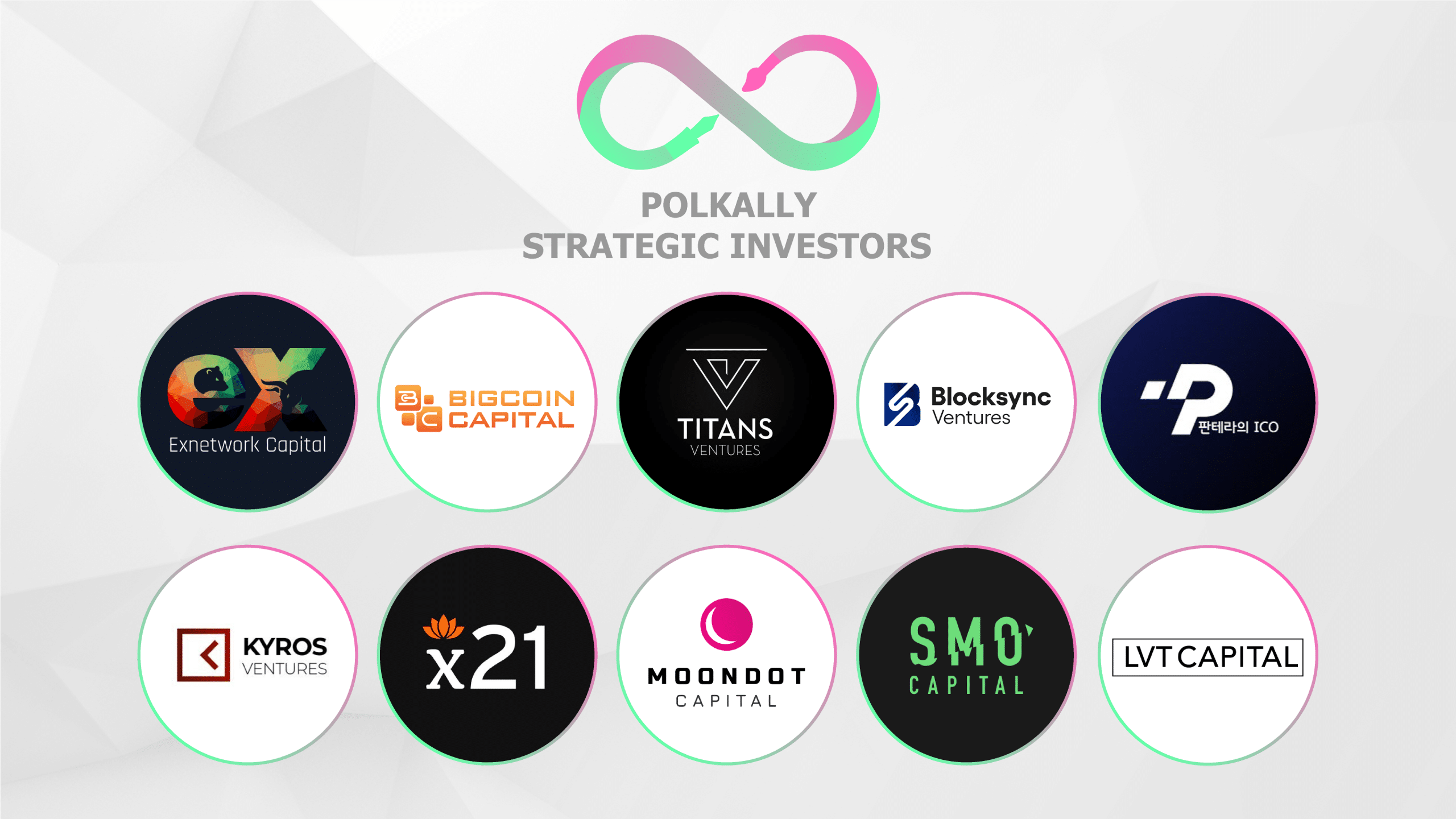 The participants are already numerous. One can count among them the Titans Ventures of Vietnam; ICO Pantera which is the most KOL in the Korean cryptocurrency market; Logino Dujardin co-founder and former CEO of Safe Haven; Kyros Ventures; Blocksync Ventures; x21 Digital and much more. In the list of partners we can also count Moondot Capital, SMO Capital, LVT Capital, ExNetwork Capital, Bigcoin Capital.
Polkally has already exceeded half of his goal and the adventure continues with a double IDO scheduled for May 17 on the launchpad of Zeroswap (ZeeDo) and also Poolz. On each of them, it is expected to raise $ 200,000.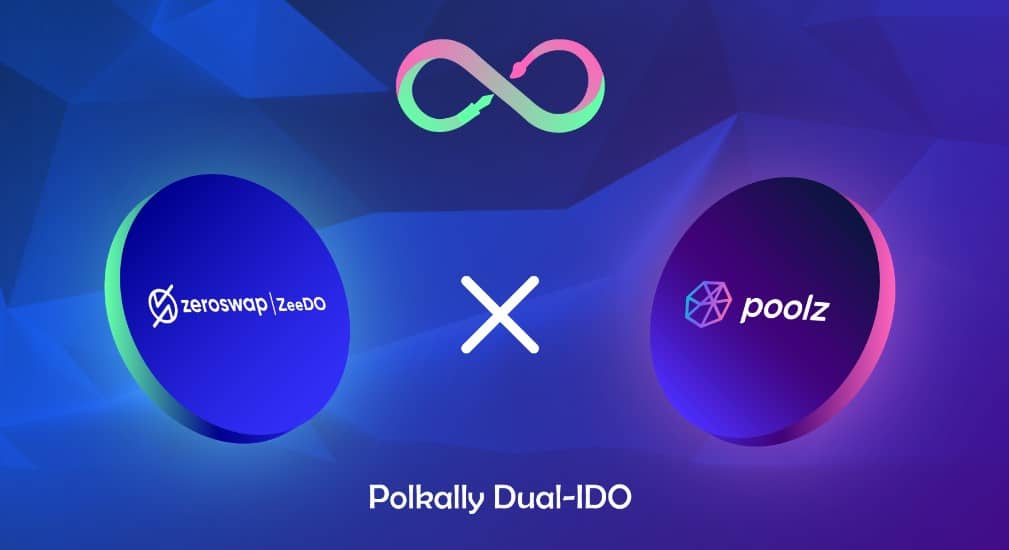 Interested parties can confirm their interest in the project by appropriating KALLY tokens. These will be used to buy NFTs but also to participate in governance and make their voice heard during decision-making.
What features for Polkally?
In addition to compatibility with networks supporting EVM, Polkally has many other key features. It will be a platform totally friendly where it will be a question of using the blockchain of your choice safely.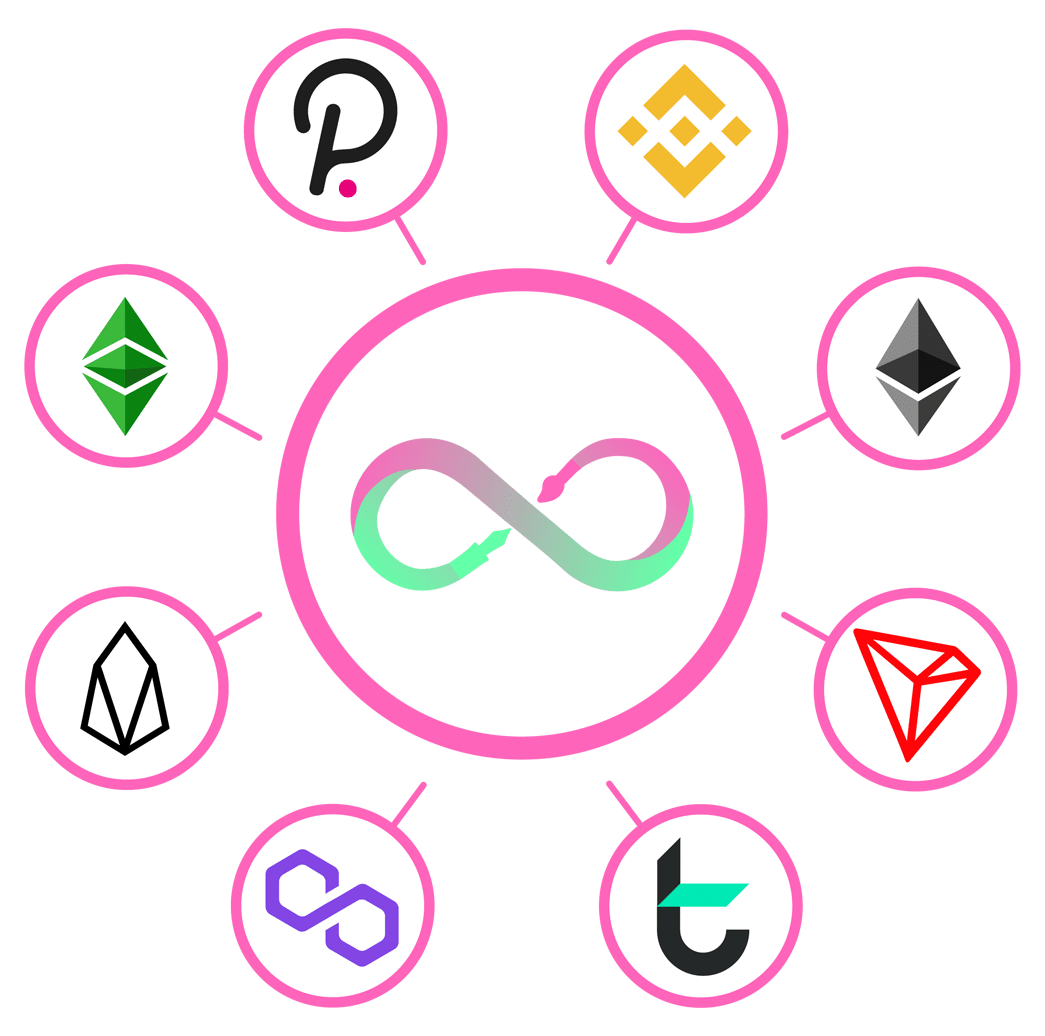 The confidentiality is also taken into account. The KYC will be completely decentralized and personal data will be managed by a structure based on IPFS with the possible possibility of involving network users and rewarding them with tokens KALLY which could be used for multiple purposes. To gain visibility, NFT sellers will be able to promote their product through advertisements using the KALLY tokens held.
On top of that, strong partnerships will be established to allow art galleries to sell their artwork on the blockchain after obtaining their certificate of authenticity or to exchange them for NFTs. The platform claims real transparency not only in data management but also costs.
What does Polkally's future look like?
Following the success of the first fundraiser carried out by Polkally and its well-known partners, we can only considera bright future for the project. In addition, its interoperability may be a factor in its achievement, as it can adapt to a blockchain that is constantly evolving.
Polkally has mainly developed around professionals who move in the artistic world, but over time, it could embrace other fields. The platform is not yet operational but a first version will be available during this summer 2021 and a second before the end of the year.
You can follow all the news of this future project through the Polkally website, its YouTube channel, its Medium or even via its Telegram group (an unofficial French version of the Polkally Channel also exists).
Even more: an easy way to win KALLY tokens now is to participate in the contest launched on Twitter by adding the hashtag #PolkallyMemeContest. You will be able to be part of the 10 winners to share the $ 500 in chips!