Despite the turbulence, the Brazilian financial market is on track to end April on a positive note. The dollar has been falling in recent days, while the Ibovespa index has accumulated a 3% hike so far.
To top it off, many companies that make up the index saw their stocks soar in the month. Many of them reached their historical maxims. Today we are going to know five of these actions, which belong to different sectors of the economy.
Assaí (ASAI3)
Assaí is a network of wholesalers (known as "wholesalers") controlled by Grupo Pão de Açúcar. On April 20, it reached its historical maximum of R $ 81.50. Despite some setbacks, the share is still quoted close to R $ 80, with an expressive monthly appreciation.
CSN (CSNA3)
Companhia Siderúrgica Nacional is one of the oldest and most important companies in the country. The strong results and the IPO of its mining division caused the stock price to skyrocket. It reached its historic high on the 29th, when it was quoted at R $ 52.15.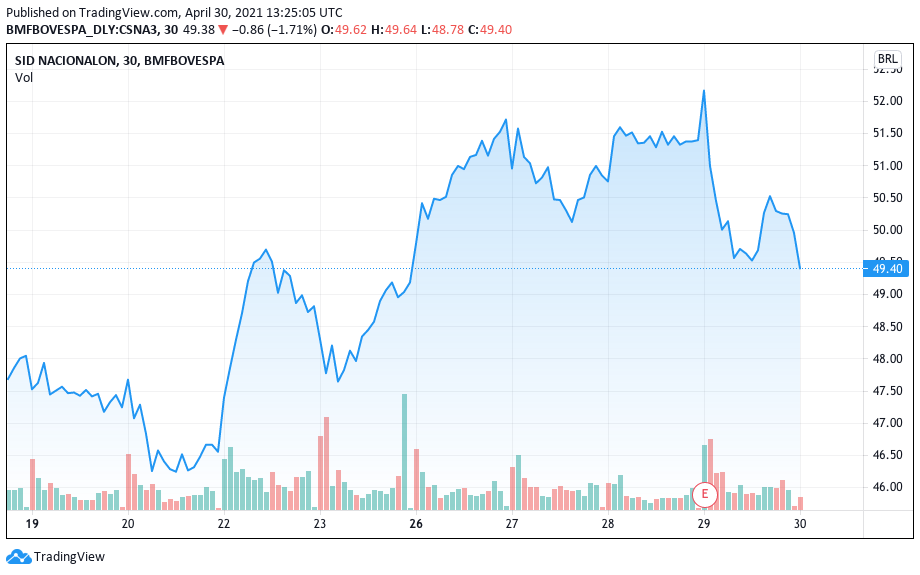 JBS (JBSS3)
JBS operates in the processing of beef, pork, sheep and chicken. She gained notoriety for her involvement in corruption cases. This, however, did not prevent the company from reaching its historic maximum on the 26th, when it was quoted at R $ 34.86.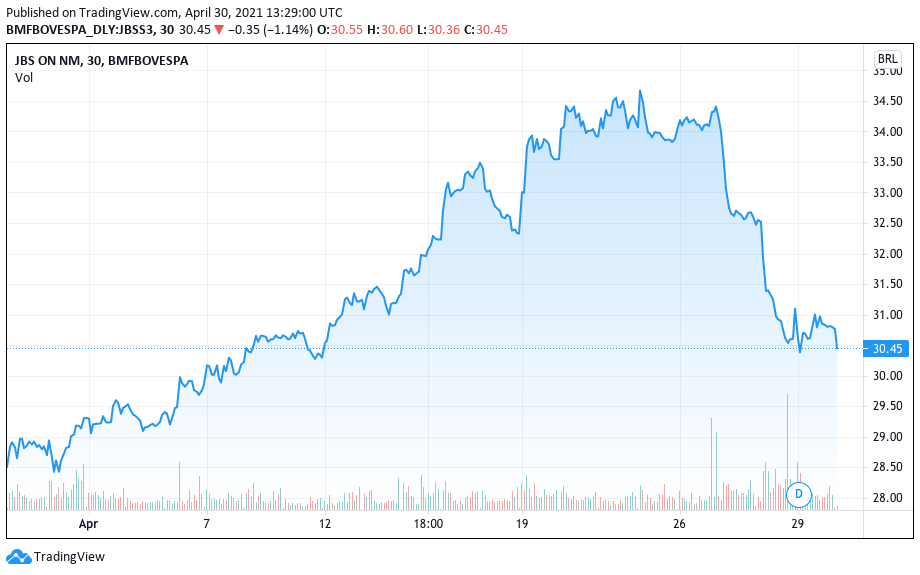 Vale (VALE3)
The mining company Vale (formerly Vale do Rio Doce) is one of the largest companies on the Ibovespa. And it got even bigger in April, with record prices on its shares. On April 29, the company reached R $ 112.67, the highest price in its history.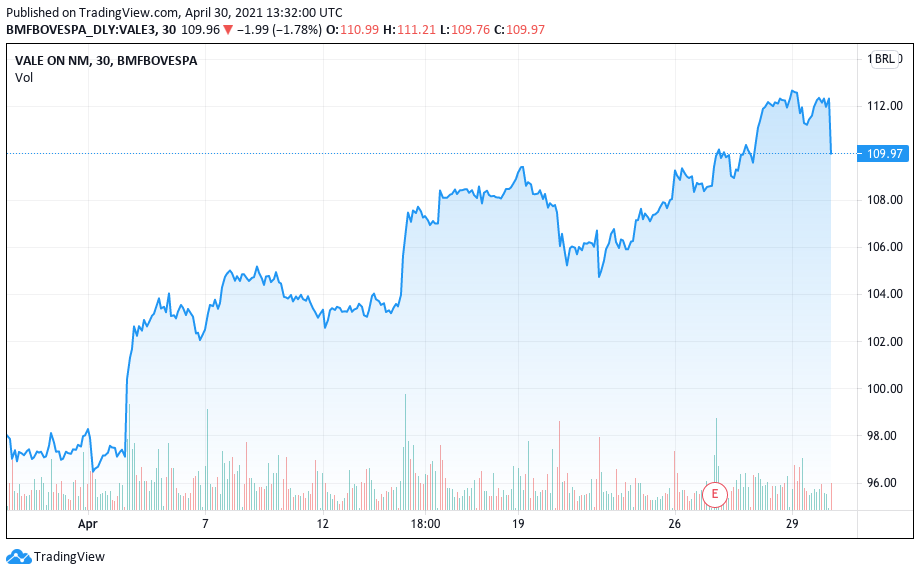 Taesa (TAEE11)
Taesa operates in the electricity distribution sector and is one of the Ibovespa companies that pays the most dividends. In addition, the company's shareholders had strong gains with the share's appreciation. They also reached their maximum on the 29th, when they closed the session quoted at R $ 41.36.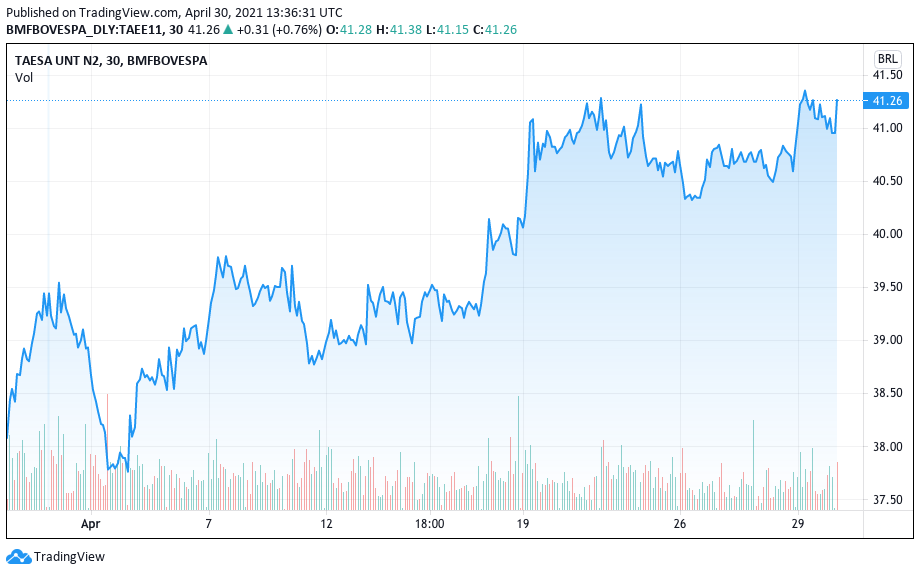 Read also: Bitcoin has established itself: analyst indicates 8 cryptocurrencies to invest
Also read: BNY Mellon: we should invest in Bitcoin instead of gold
Read also: See the summary of B3's 1Q21 results so far